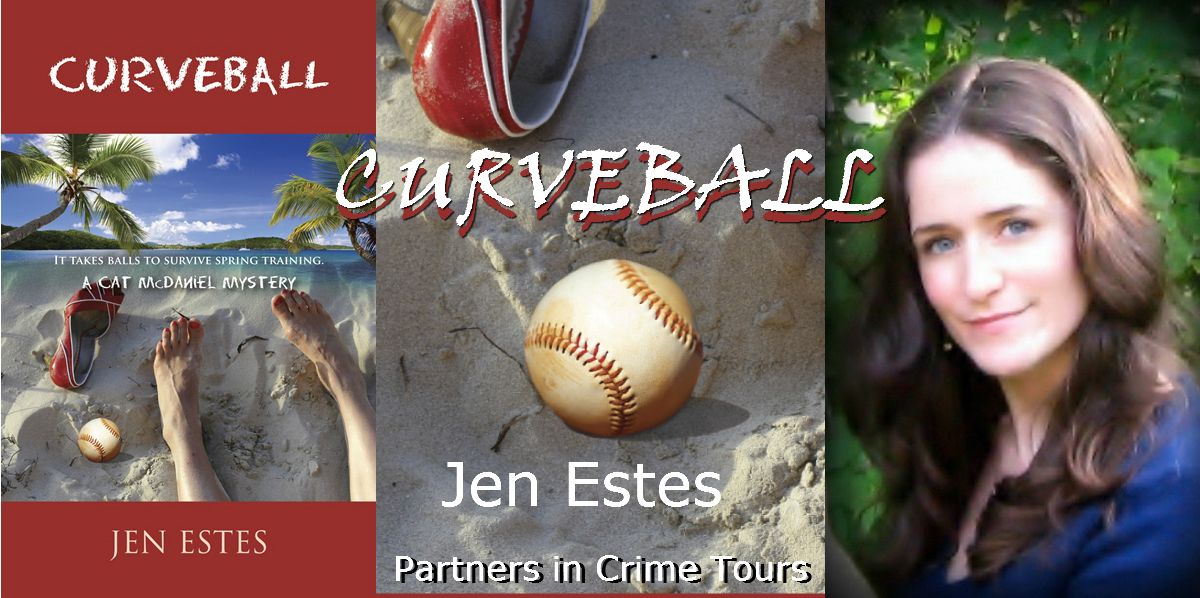 Genre: Cozy Mystery
Published by: Camel Press
Publication Date: October 1st, 2012
Number of Pages: 312
About the Book:
"It takes balls to survive spring training."


Baseball reporter Cat McDaniel specializes in exposés. Now that very talent has left her unemployed. Desperate to get off the bench and back into the lineup, she is thrilled to land an interview with the Buffalo Soldiers' General Manager Roger "Rakin'" Aiken--Baseball legend, eight-time All Star ... and oblivious father to a Major League bratty co-ed named Paige. Aiken offers Cat the team writer position for the following spring, but the opportunity is tempered by a curveball of a caveat: she must first spend the winter as a blogger reporting on the Latin American training facility. She is also supposed to look out for Paige, nominally the team's newest scouting assistant. Being a glorified babysitter and chaperone still beats being an out-of-work sportswriter. Cat reluctantly leaves behind her gorgeous boyfriend Benji and accompanies the party girl to sunny Santo Domingo to balance baselines and conga lines. Paige falls for Chance Hayward, an agent who plays hardball—the figurative kind. Joining them on the field is Paige's ex, Junior DeLeon, one of the coaches who'd really like to score with Cat. When an aspiring player turns up dead, it is up to Cat and Junior to devise a game-changing strategy. Will Cat's snooping work in her favor this time, or will she strike out ... losing her job, her boyfriend and her life? Curveball follows Big Leagues as Book 2 of the Cat McDaniel Mysteries, also known as the Foul Ball series.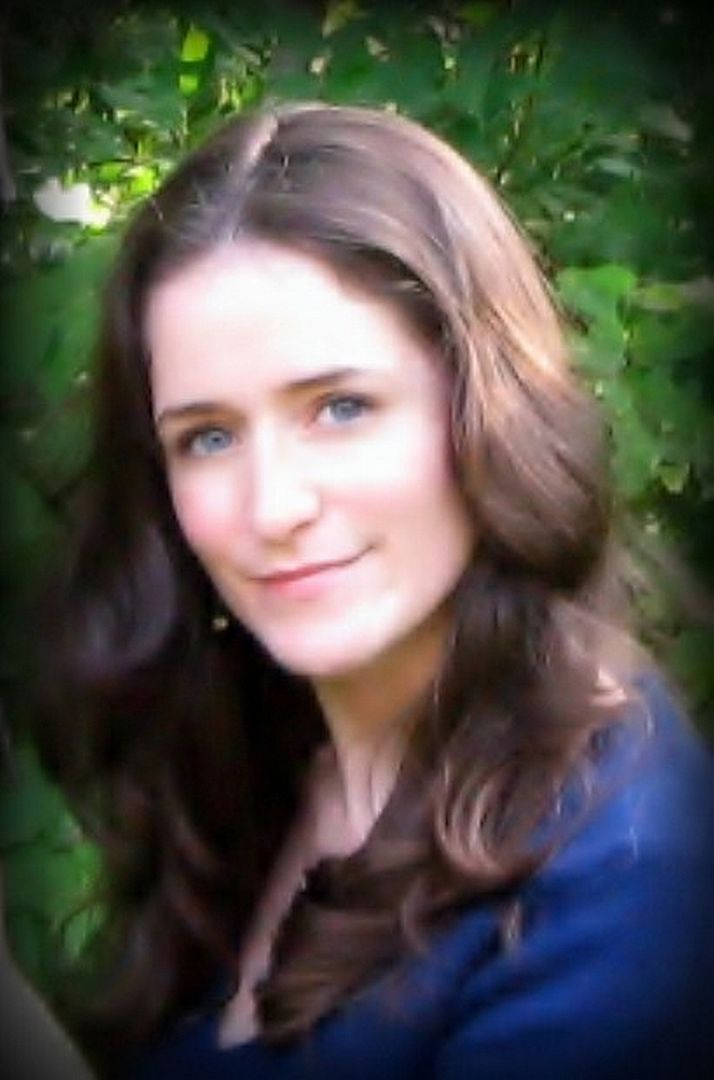 Born and raised in Illinois, Jen Estes started her writing career as a baseball blogger in 2007 and expanded to freelance sports writing in 2009. She is an active member of the Society of American Baseball Research (SABR), Springfield Poets & Writers and the National Writers Union (NWU). Curveball is the second in a series featuring sassy sports writer Cat McDaniel. When Jen isn't writing, she enjoys running, yoga, traveling and watching baseball with her husband and cat.
Visit Jen Estes on her Website, Facebook, Twitter
My Thoughts
What a great novel that includes mystery, a bit of romance and sports. All of the characters were realistic and believable. I really liked Cat who is a sports writer who travels all over to find a story and finds trouble along the way. I am not a baseball fanatic but the book taught me a little about the sport. There were twists and turns that kept me engaged and I finished the book rather quickly. Although this is the second book in the series, I had no problem following the storyline. The author was able to keep me guessing throughout much of the book and I was surprised by the ending. You do not need to be a baseball fan to enjoy the book. I look forward to reading the next book in the series
Double Play
due to be published in April 2013.
Contest:
Win a ebook copy of Curveball (Your choice of format) open Worldwide.
Contest ends on 11/16/12 @11:59pm EST- See Rafflecopter for rules.
a Rafflecopter giveaway